THE GAZ COLLECTION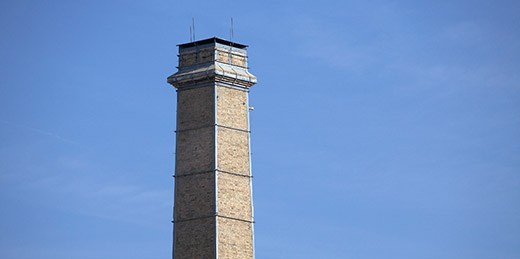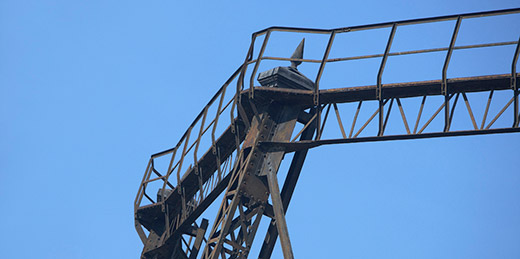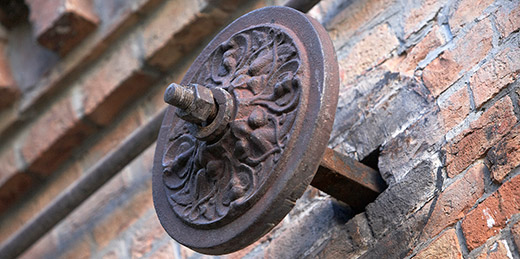 "GAZ"collection, "a jewellery collection inspired from a walk in the grounds
of the industrial gas museum in Athens".
The first industrial museum in Athens. Industrial Gas Museum aims at preserving and launching the history and technology of the old gasworks of Athens.
In 2013 Industrial Gas Museum opened its doors.
Available at:
Industrial Gas Museum Shop, 100 Peiraios street,
Athens, Greece, tel. +30 210 3460981, facebook